Baxters North America is a contract food manufacturing partner with world-class expertise and capabilities to provide turnkey commercialization. A leading innovator in shelf-stable and frozen foods, we bring ideas to fruition, guiding products through every stage of development, from concept to shelf, and delivering superior quality on time and on spec. Customers rely on us for an efficient, trouble-free process and results that elevate and extend their brands.
---
R&D and Culinary Expertise
Baxters North America excels in crafting great-tasting and nutritious shelf-stable foods that cater to consumers' lifestyles and earn their loyalty. Our award-winning R&D team has invaluable experience developing successful products for top-tier CPG and Food Service partners, as well as innovative niche brands looking to take their concept to the next level.
---
Enabling Speed to Market
We operate with optimum efficiency, supported by technical, engineering, and production resources, and streamlined by our project managers. Leveraging our in-house team and committed suppliers, we can deploy resources to achieve deadlines on time and on spec, without compromising quality.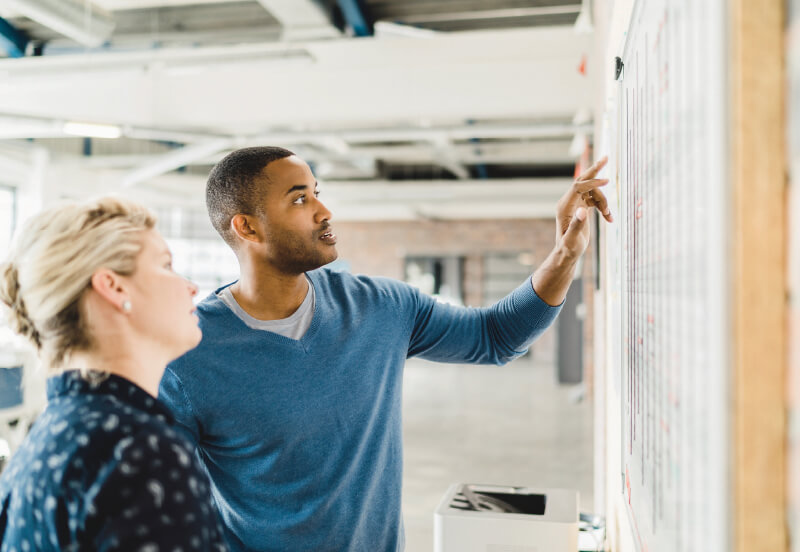 ---
Turnkey Solutions
Baxters is always prepared to develop and manufacture products at scale and position them for success on the shelf, leveraging robust capabilities and expertise including:
Product and category innovation
Research and development
Sourcing and procurement
Quality control and safety
Tailored inspection monitoring system
Versatile production capabilities
Regulatory compliance
Advanced nutritional testing
Processing and packaging
Logistics and supply chain
Structured project management
Sales and operations planning
In-house thermal process authority and regulatory resources
Sensory Evaluation
---
Certifications
---